Spa & Wellness
The Spa
The Spa of the Hôtel Royal Madeleine invites you to experience a moment of serenity in an intimate and elegant setting in the heart of Paris.
Enter a veritable jewel box dedicated to absolute well-being.
The treatments
Relax and pamper yourself, slow down and let go, be elsewhere and escape…
Each "à la carte" ritual at the Spa of the hotel Royal Madeleine offers a complete change of scenery.
In a wood-panelled setting dedicated to serenity, calm, well-being and beauty are preserved from the hustle and bustle of Paris.
Massages and treatments are by appointment only.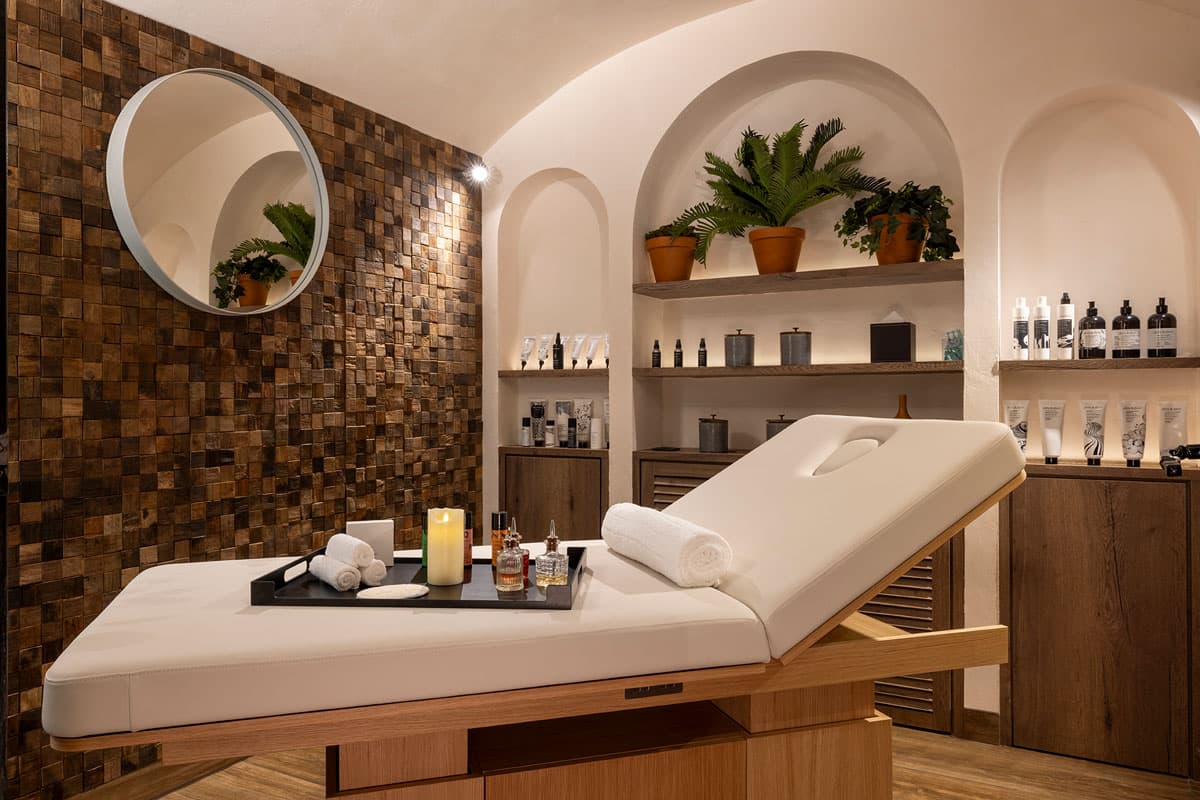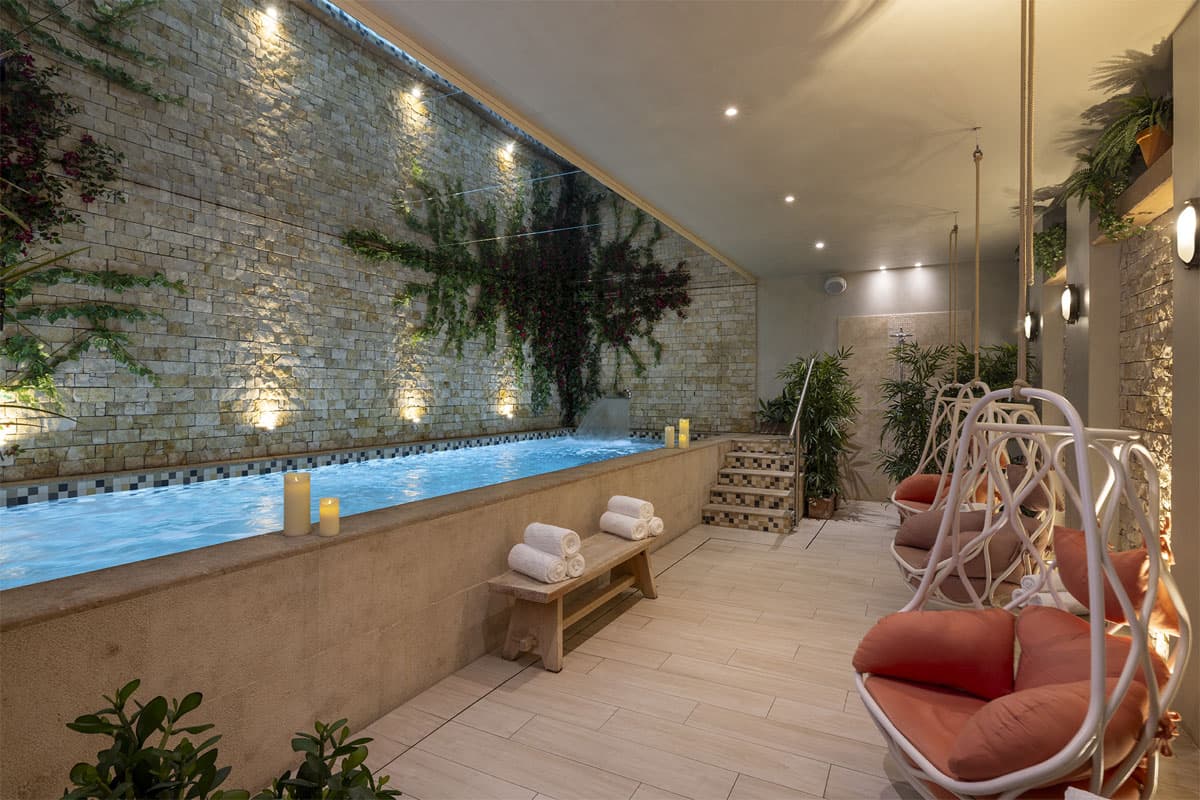 The pool
With its soothing Tuscan-garden decor, woven wicker armchairs and lush vegetation along the 9m x 2.60m swimming corridor, the pool is designed for total relaxation, whether after a fitness session or an intense day in Paris.
We have set up 45-minute time slots so that everyone can enjoy the wellness area.
.
Sauna
Make way for tranquility in the "rejuvenating" warmth of our sauna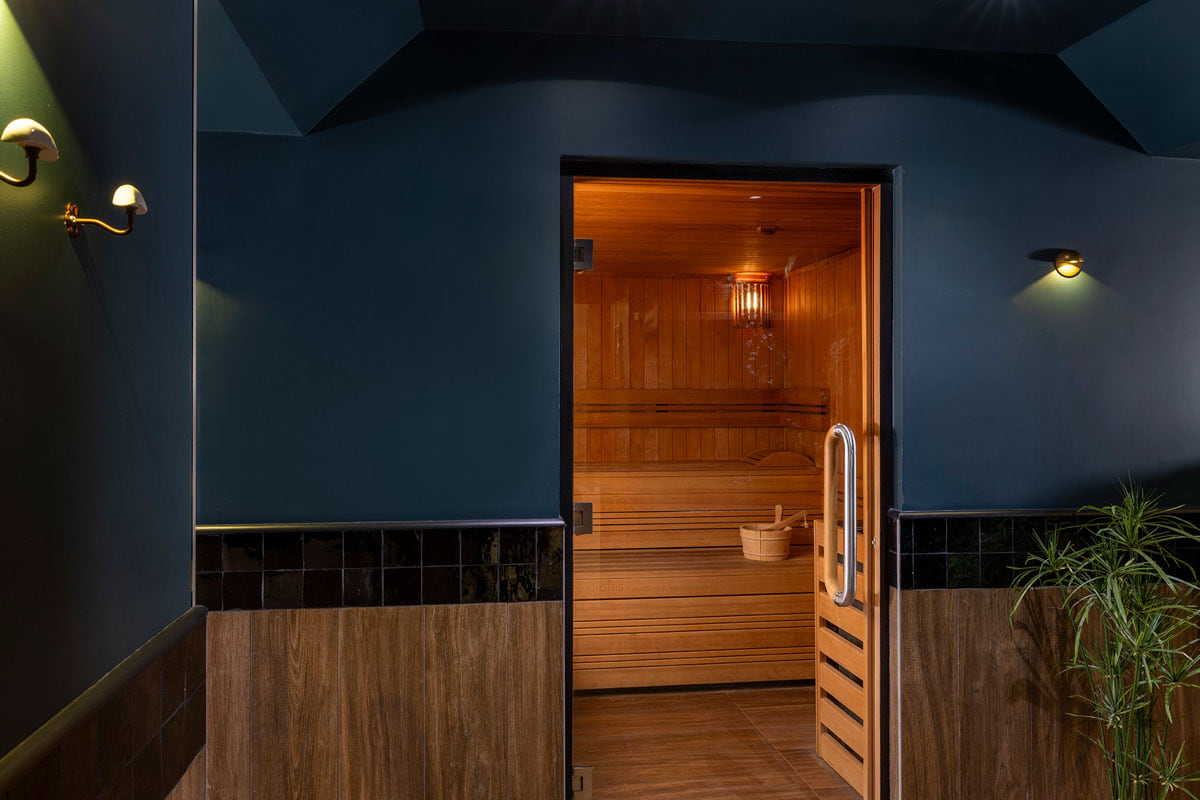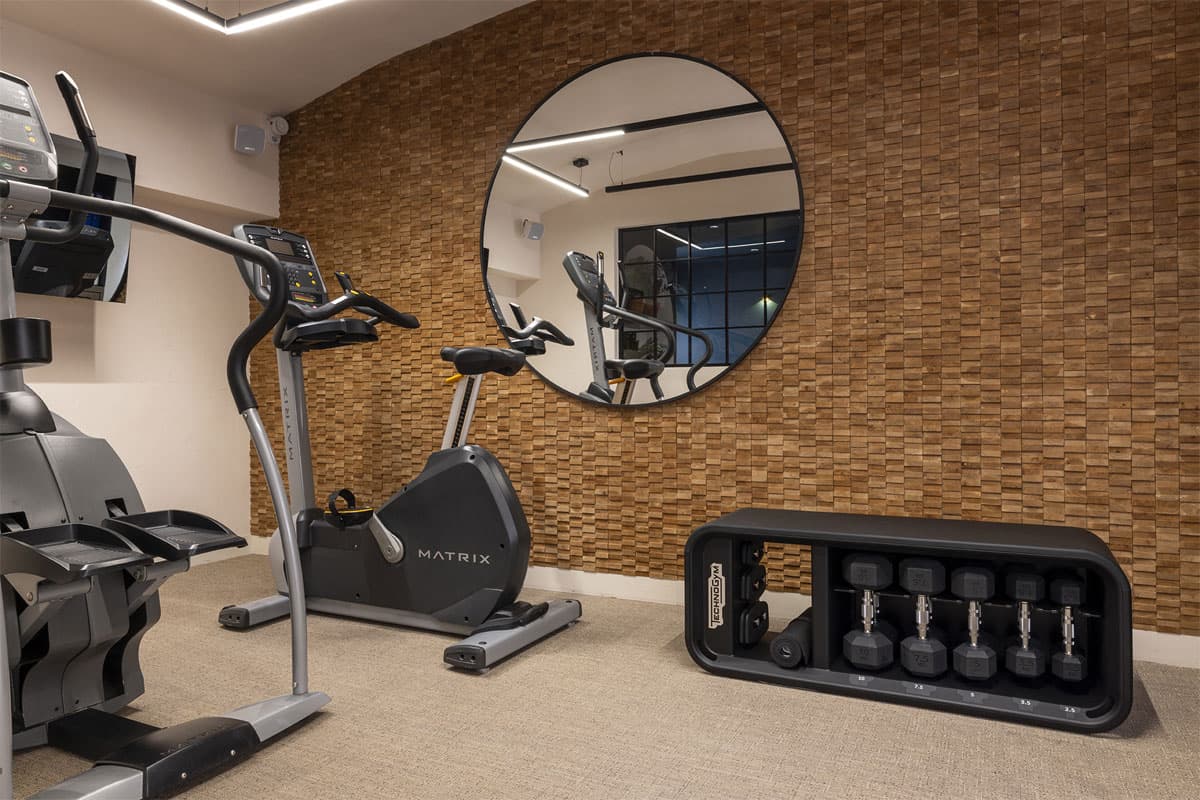 Fitness
Reserved for hotel guests, the Royal Madeleine's fitness center is just a stone's throw from the Opéra, in Paris's famous 8th arrondissement.
The fitness room features an elliptical trainer, dumbbells, stair climbers, fitness elastics and yoga mats.
Ultra-modern exercise machines and top-of-the-range facilities adapt to every training program.
In a setting that invites you to disconnect, the equipment is accessible from 10am to 10pm.
Consulting
Sonia, our osteopath, a graduate of the Conservatoire Supérieur d'Ostéopathie, puts her know-how and skills to work for your well-being, mastering the various osteopathic techniques.
She relies on posturopathy and manual manipulation of the body's joints and soft tissues to restore balance to the body.
This painless, effective method relieves pain, promotes sleep and restores energy and vitality.
By appointment
+33 (0)1 84 25 70 00